You're a pro at mixing and matching your
wardrobe, and you're always doing (at least) 3
things at once. Shouldn't your skin care work as
hard as you do, too? Being able to do a lot with a
little is particularly important while traveling,
when space is tight and beauty emergencies are
inevitable. Our favorite multi-tasker: Moisture
Surge Extended Thirst Relief, a soothing, oil-free
gel-cream that's loaded with hyaluronic acid. But
this beautifier does more than make your face
look plump and extra glowy. You can also use it
as a…
1. 5-Minute Moisturizing Mask
Here's how easy it is to spa-on-the-go (even in a
middle seat): Apply a generous amount of
Moisture Surge Extended Thirst Relief to your
entire face, then recline (two inches) and relax.
Tissue off. Your skin will look radiant and remain
hydrated long after touch down.
2. Cuticle Treatment
Caught off guard by how ragged your cuticles
look? Tidy them up ASAP with a conditioning
dose of Moisture Surge Extended Thirst Relief.
Massage it over each nail bed to soften and sooth
any dry, rough cuticles.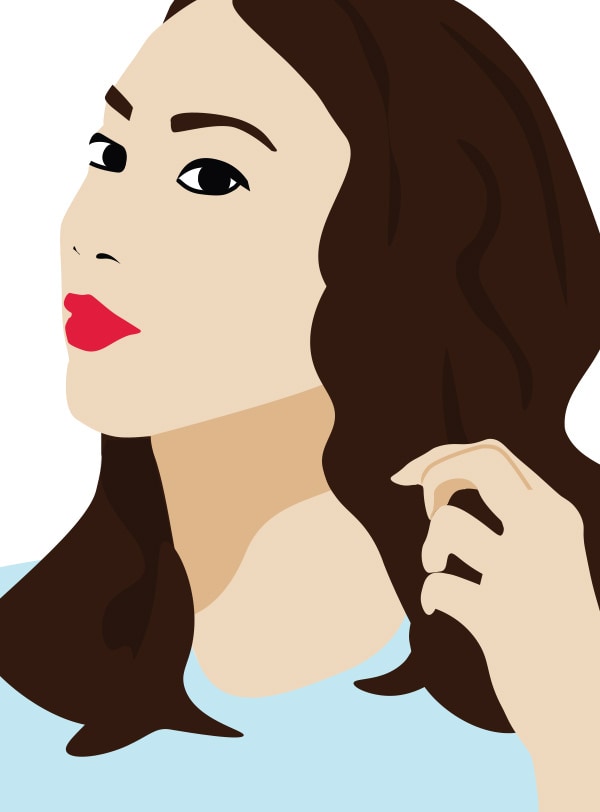 3. Frizz Fighter
When your hair suddenly frizzes out and you
have no hair serum on hand, rub a dime-sized
amount of Moisture Surge Extended Thirst Relief
onto your palms, and then run hands lightly over
unruly areas. (Avoid your roots, which may end
up looking too flat.)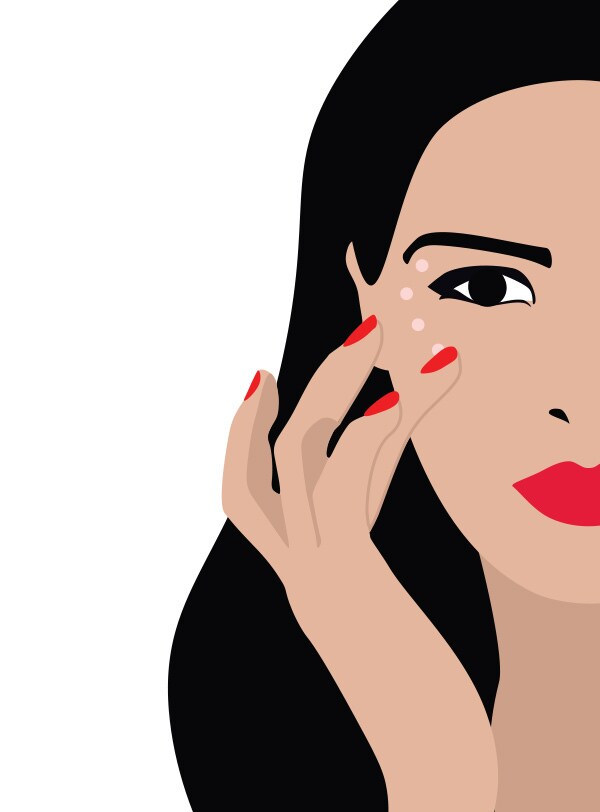 4. Dewy Highlighter
Make your features stand out by strategically
dabbing Moisture Surge Extended Thirst Relief
along your cheekbones and brow bone. The
hydration boost will create an alluring luminous
effect. 
5. Dry Spot Soother
The sheer, gel formula is ideal for targeted
hydration. Apply a small amount directly to any
dry spots in need of serious hydration. You can
even pat it right on top of your makeup. 
6. Sheer Bronzer
The secret to natural looking bronzer? Mix a
liquid bronzer, like Sun-Kissed Face Gelee
Complexion Multitasker, with Moisture Surge
Extended Thirst Relief, and then blend it lightly
all over your face. This will instantly give your
complexion an all over, sun-kissed glow, without
any telltale streaking or cakiness.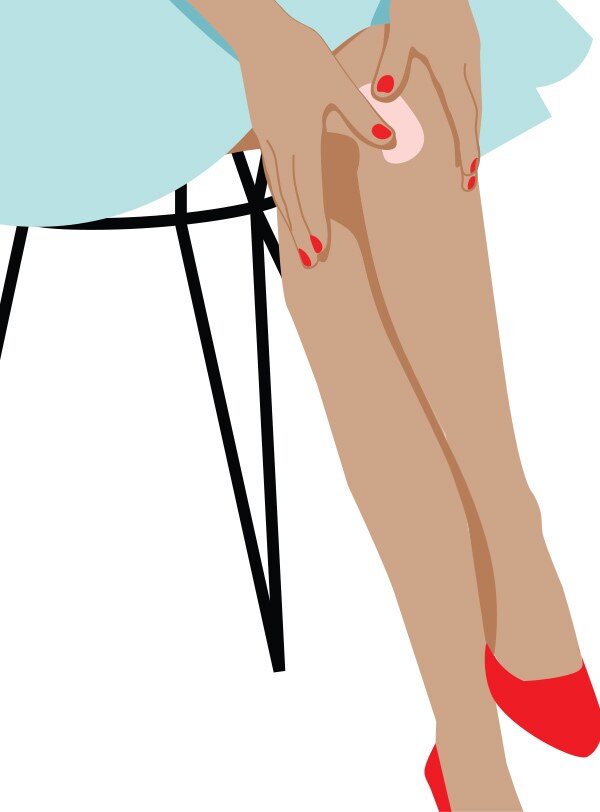 7. Ashy Knees Fix
Don't avoid wearing your favorite skirt just
because your knees aren't ready to be revealed.
Nix dryness by applying Moisture Surge
Extended Thirst Relief, and spend a few minutes
massaging it in for maximum absorption.
(Remember, the drier your skin is, the harder it
is for moisturizer to penetrate through it.)
Presto! Knockout knees.