/thewink/inspiration-prep-pop-party

Prep, Pop, Party!
Top Stories
/inspiration-molly-guy-endless-glow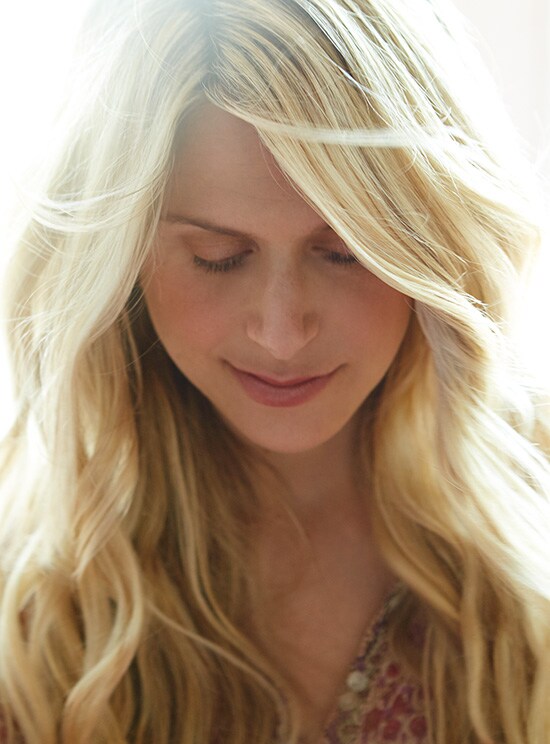 Inspiration
Molly Guy's Endless Glow
Stone Fox Bride's Molly Guy shares her beauty tips for looking sun-kissed and glowy all year round.
/-pretty-easy-strobing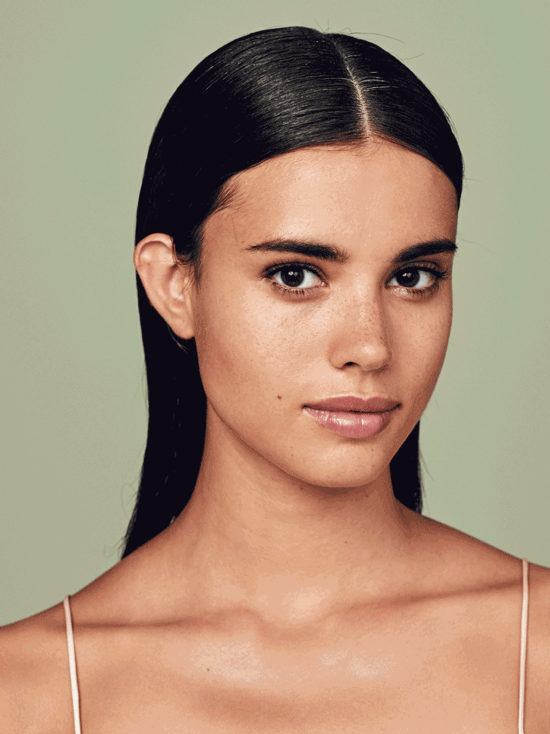 Pretty Easy
Strobing
Feel like contouring is a bit too complex? Amp up your features with high-voltage highlighting for naturally pretty results.