You can easily shape-shift your eyebrows for the latest look of the season: the straight brow. The effect is naturally soft and full with a cool tomboy edge, thanks to the lack of defined arches. No surprise it's being rocked by everyone from runway models to Korean pop-stars. Everything you'll need is in the Pretty Easy Brow Palette (match brow powder to your eyebrow color). Clinique Colour Pro Saem Mool Jung shows how.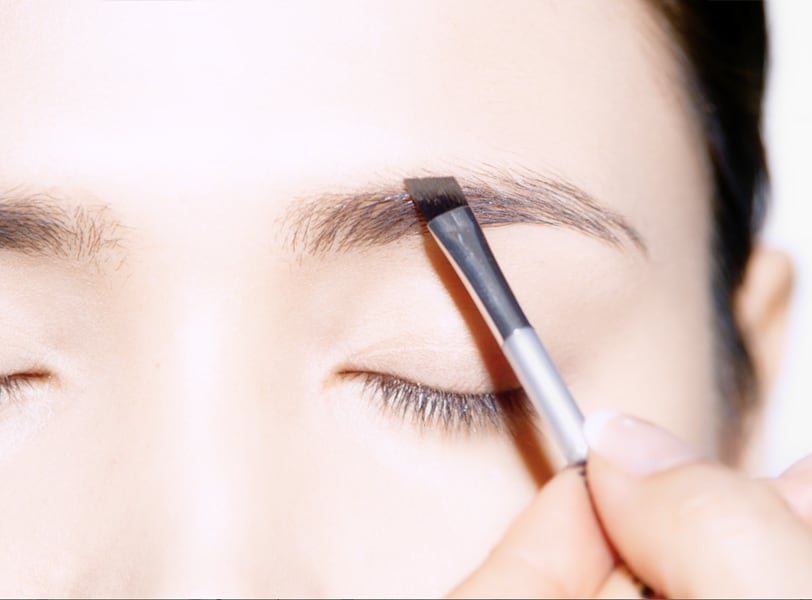 Step 1: Starting at the inner corner of your brows, use a stiff angled brush and swift strokes to apply the brow powder, filling in sparse area and creating a straight line along the bottom edge of your brow—disregard the natural arch.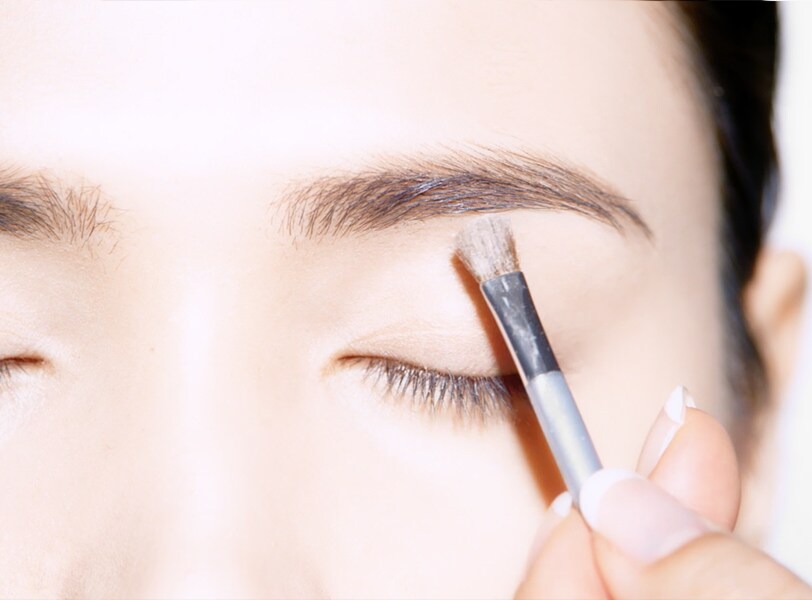 Step 2: Use a small shadow brush to sweep powder highlighter across brow bones for contrast and definition.